Our Privacy Policy
Your information is important to us. That's why we guarantee that your information will remain private and secure. We pride ourselves on the quality of our customer relations, and that means ensuring our clients that their privacy is important to us.
Contact Us
Phone: 708-599-1800
Fax: 708-599-1305
adam@fossilroyalties.com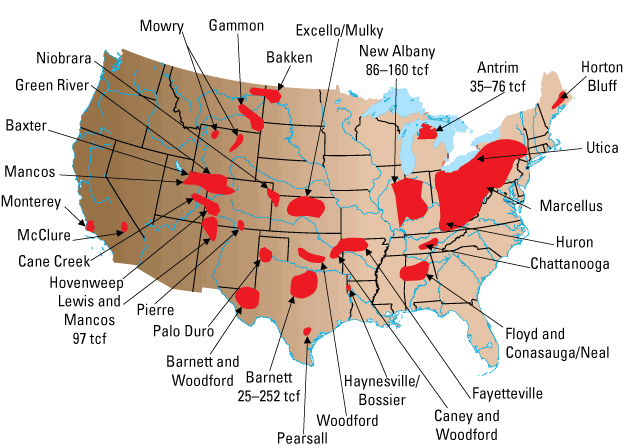 Our Company:
Fossil Royalties, LLC buys both producing and non-producing mineral rights and oil and gas royalties, all throughout the United States, with a focus on the proven non-conventional plays (Shale Plays). Our goal is to acquire a diversified portfolio of high quality oil and gas properties, with an emphasis on diversification to manage our risk. Fossil Royalties, LLC strives to maintain a reputation of high integrity by dealing honestly and taking a straight-forward approach with all clients. Our goal is to offer a valuable service to landowners, by giving them the option to manage their risk by selling all, or a portion, of their oil and gas interest for one lump sum payment. So if you desire to sell a very small mineral interest or liquidate an entire estate, Fossil Royalties, LLC can handle your transaction with the utmost discretion and privacy. We handle all the necessary paperwork and filings to acquire your royalties or mineral interests. Our methodology for evaluating and valuing your royalties or mineral interests ensures that you receive a fair and equitable offer. If you own producing or non-producing minerals or royalties and would consider selling them, please keep Fossil Royalties, LLC in mind.